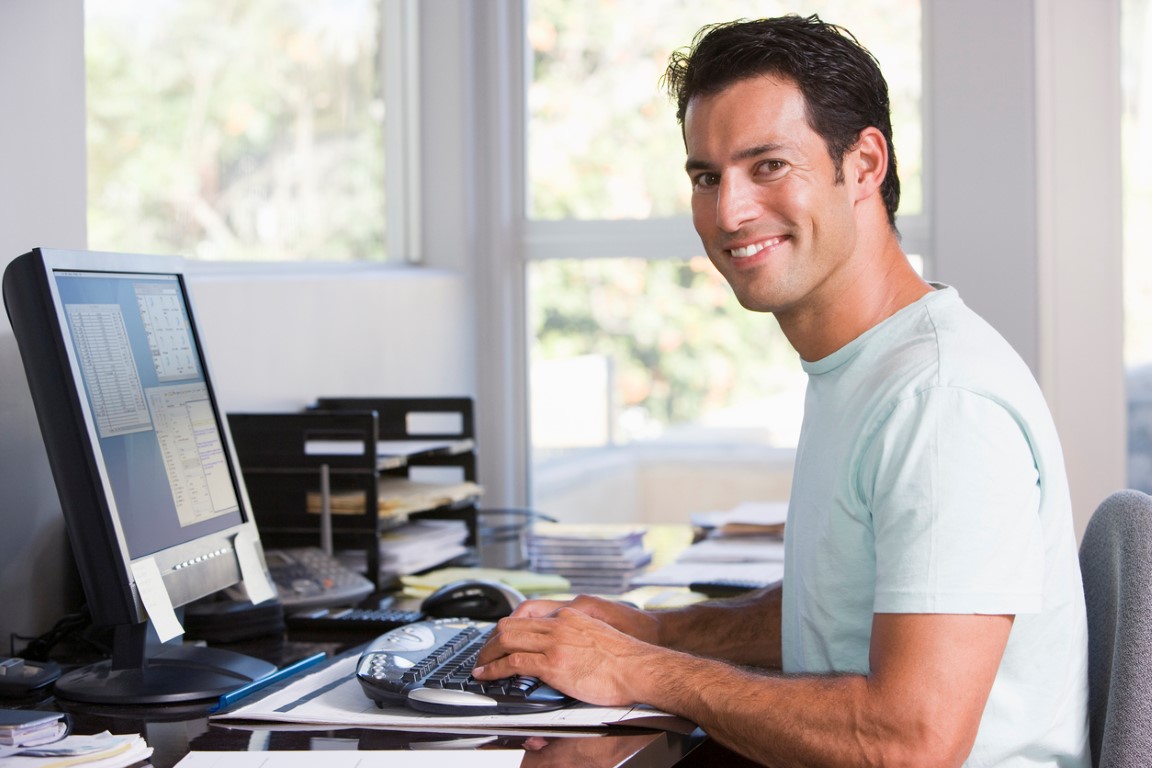 Call Now : 0422 964 333
TPB approved BAS Agent Course included in Accounting Principles Skill Set.
Unlimited same-day study support from a dedicated tutor via live online support sessions, student discussion forums, email and phone.
The course is designed and delivered by qualified trainers and assessors who are accounting and bookkeeping industry experts.